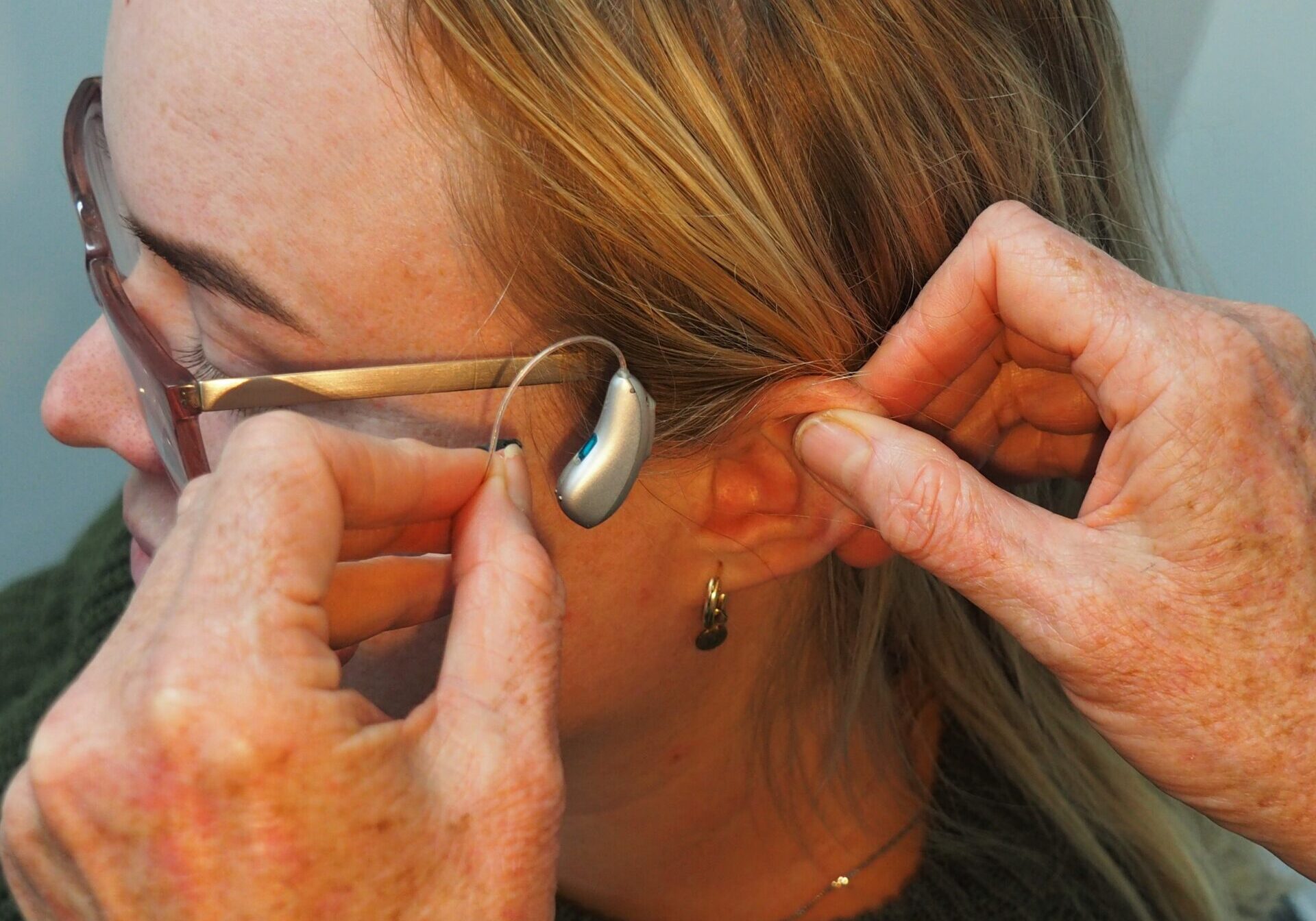 A Group Dedicated to Helping Improve Your Hearing Health
Based in Plantation, Florida, First Class Hearing Care Outreach is a nonprofit organization. Our team consists of hearing healthcare professionals with more than 15 years of experience in the industry.
We are committed to helping underprivileged members of the community. Our group works hard to help make your life better by assisting with your hearing health needs.
The Goal of Our Organization
First Class Hearing Care Outreach aims to raise hearing awareness and educate people. We strive to help different individuals with assistive listening devices.
We'd Love To Hear From You
For additional details, get in touch with our dependable group today. We are always open to answering all your questions and concerns. Our hearing healthcare professionals look forward to serving you.